We Welcome You To Our Organization-We Believe In You!
WE ARE A PEOPLE THAT HAVE SURVIVED THE STORMS OF LIFE!
WE PRESS, PUSH AND CONTINUE TO STAND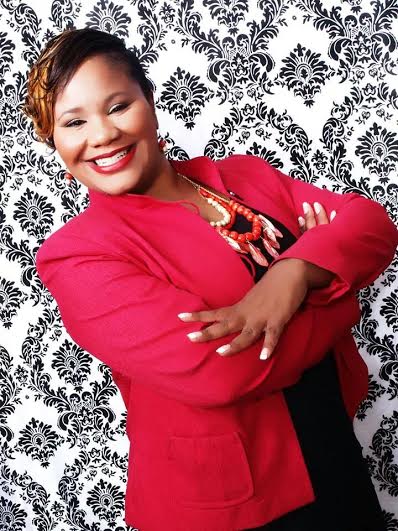 The Survivors' Global Ministry Organization (SGM) is a (501 c3) charitable organization (not a church) that is committed to meeting the emotional and physical needs of people all over this world. We are unified in developing and providing programs and services that would enhance the lives of all that we serve.
We remind our partners to continually Hope, Trust, Believe & Never Give Up. The primary purpose of this organization is to cross cultural barriers and serve the people with community outreach efforts by way of providing programs services and conferences that will create jobs, provide counseling, empower for success, feed, clothe and provide shelter for the less fortunate.
Our goal is to teach Love, Hope, Change, Faith, Healing and Deliverance and Personal Responsibility and Accountability.
Oxon Hill, Maryland | 240-676-3214